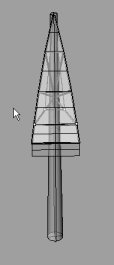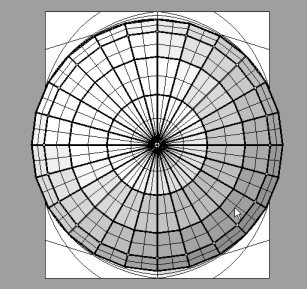 During the last few years the Technical Knowledge Centre has developed into a centre of communication, education and advice.
The Director of the centre asked Erik Reitzel to make a proposal to cover an interior yard with a glass structure, which, in addition to fulfilling the functional demands, shall appear as a symbol and signal for the University.
The load-bearing minimal structure is inspired by Nature. The central column is 21 m high, and the glass canopy covers an area of 550 m2.